Based on Learn Better, which Amazon called "The Best Science Book Of The Year" and was featured in:
This course is just what you need if you are...
A student wanting to study less, remember more, get better grades, and earn the dream career you deserve.


A parent who wants their children to be better prepared for the rapidly changing job market while reducing stress from studying for tests, exams, and interviews.


A teacher who wants to help their students excel in and out of the classroom with the most up to date meta-learning study methods.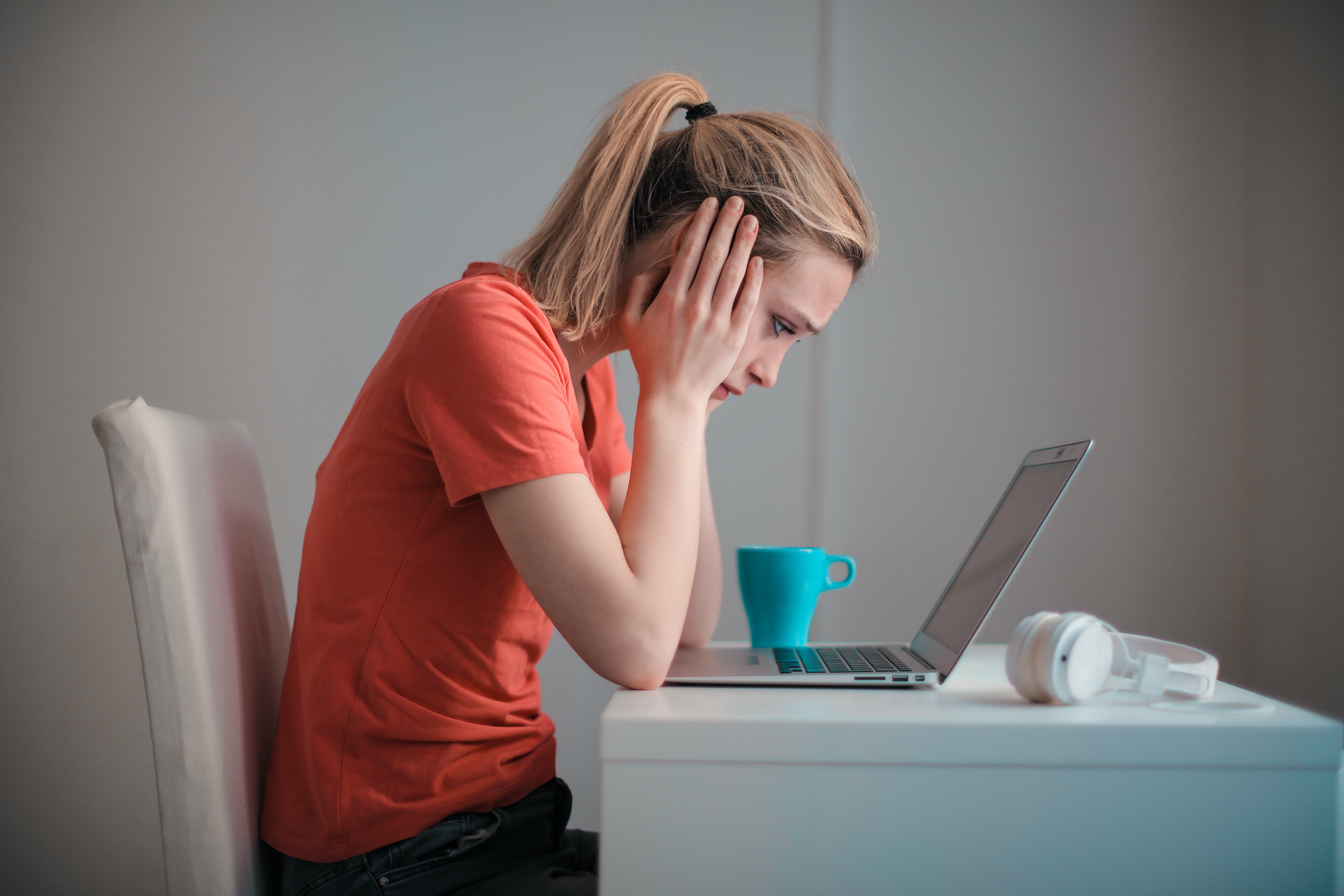 Are you or your kids tired of feeling stressed, overwhelmed, and bored with endless schoolwork, exams, and projects?
You're not alone... it's not your fault that studying is such a nightmare... there's something you weren't taught.
THE BIG PROBLEMS WITH TRADITIONAL STUDYING METHODS ARE...
Classroom settings and teaching formats are constantly changing due to COVID-19, which makes it hard for students to develop a successful study routine.


Traditional curriculum focuses more on checking off testing boxes than preparing students for the real world.


Most teachers don't show students how to consistently improve their study habits for long-term success and decreased study hours (It's not the teacher's fault... they are overwhelmed with huge workloads and weren't taught themselves about the science of studying better).


There are more distractions than ever which make it difficult to study effectively. Distractions like social media and phones decrease your attention span and ability to recall information.
Want to learn the secrets top students use to score higher, study less, and get better careers?
(Hint: they don't study more than the average student, they just do it the right way).
P.S. anyone can learn these study better strategies even if you don't think you're a 'good' student.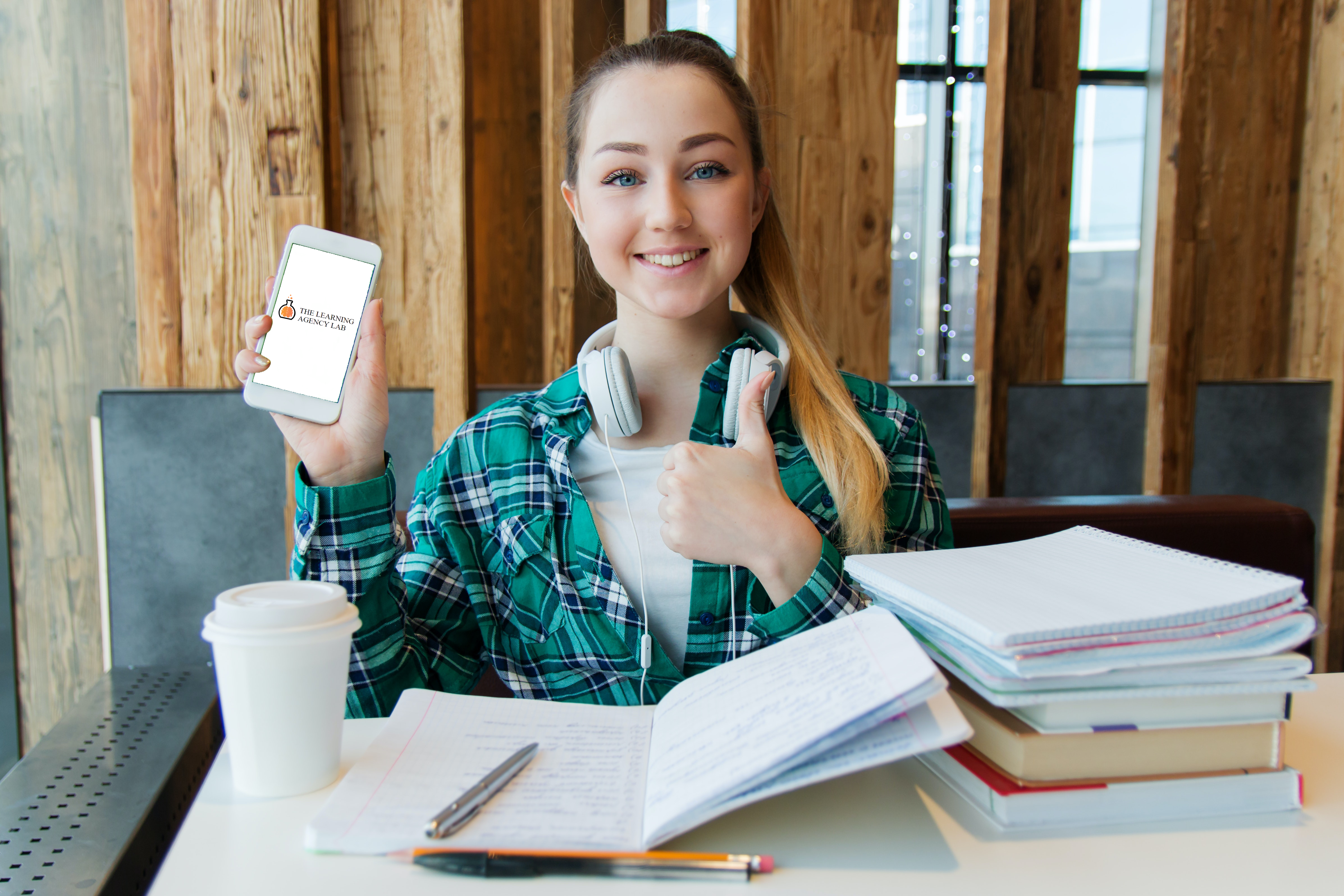 After years of research, interviews, and investigations we have cracked the code on what top students do to out perform the rest (their strategies might shock you)...


Study Better is based on the combined knowledge of the meta-learning experts at The Learning Agency. With over a century of experience of instructing students at top institutions such as Carnegie Mellon, they have taught many students of every background how to get more out of their studies to create a better future for themselves.


So...


If you want the formula to get better grades, remember more, and apply it to the real world so you can earn a better career, we can show you how.
Spoiler alert: you or your children will actually be spending less time studying and more time enjoying what you learn with these study better strategies.
Just A Sliver Of What You Will Learn In This Course
In this powerful Tedx talk, Ulrich covers the overarching structure of how we learn and how we can use science to do it better.
Meet your new expert study buddies...
Here to guarantee your success and help make studying fun, applicable, and rewarding for you.
When it comes to studying, there's a simple, but little known formula for success and you can learn it today.


This course will show you:
How to adapt to any study environment, regardless of your grade level and career goals.
The most common mistakes students make when trying to develop an effective study routine and how to avoid them.
How to not become a victim to myths about studying that can actually make it harder to learn and recall information (such as passively re-reading textbooks).
This course will give you:
Easy to digest interviews, articles, and resources created by education experts who's sole mission is to help students achieve more in less time.


A simple to follow checklist to guarantee your studying gets you results.


Videos that break down the most common studying mistakes (did you know that highlighters are a terrible study tool?) and shows you how to build the best study habits for your lifestyle.


Direct access to our team of experts who will answer your specific questions with personalized feedback to keep you accountable, so you can shortcut your success.
100% Money Back Guarantee
You have 30 days to try the course and if it doesn't land you big time results, you can return it for any reason for a full refund.
Don't miss out on your limited time markdown
(our way of thanking you for being part of the Learning Agency Lab community).
Enroll today.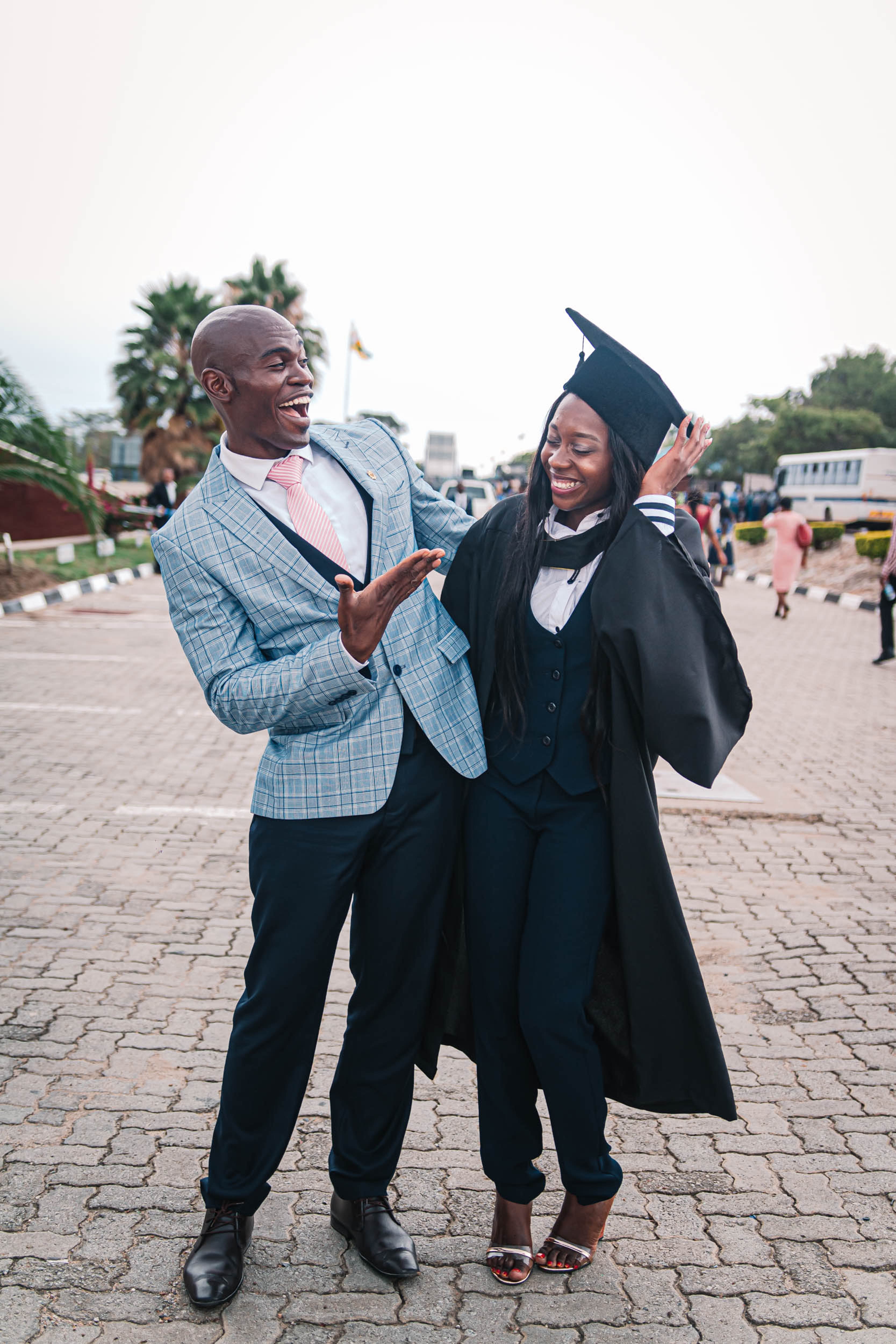 You or your children could keep spending hours upon hours studying the old fashioned way...
or you can enroll today and discover the better way to study.


If you aren't completely satisfied with the easy to follow strategies in this course, you can get a full refund. To date, we have had no refunds, only success stories.


The choice is yours...