The Learning Agency Lab is a resource for educators, parents, and students to learn about learning, with topics ranging from metacognition to virtual education.


Our goal is to use the science of learning to improve learning.  We have several learning science courses and guides  covering different learning and education approaches.








​With a registered headquarters in Tempe, Arizona, the goal of the Lab is to help all students have access to effective learning.  
​Board members include Ulrich Boser, CEO of The Learning Agency Lab; David Dominici, Executive Director of the Center For Educational Excellence; Gaby Lopez, Senior Manager at the Chan Zuckerberg Initiative; and Ken Stern, CEO of Palisades Media.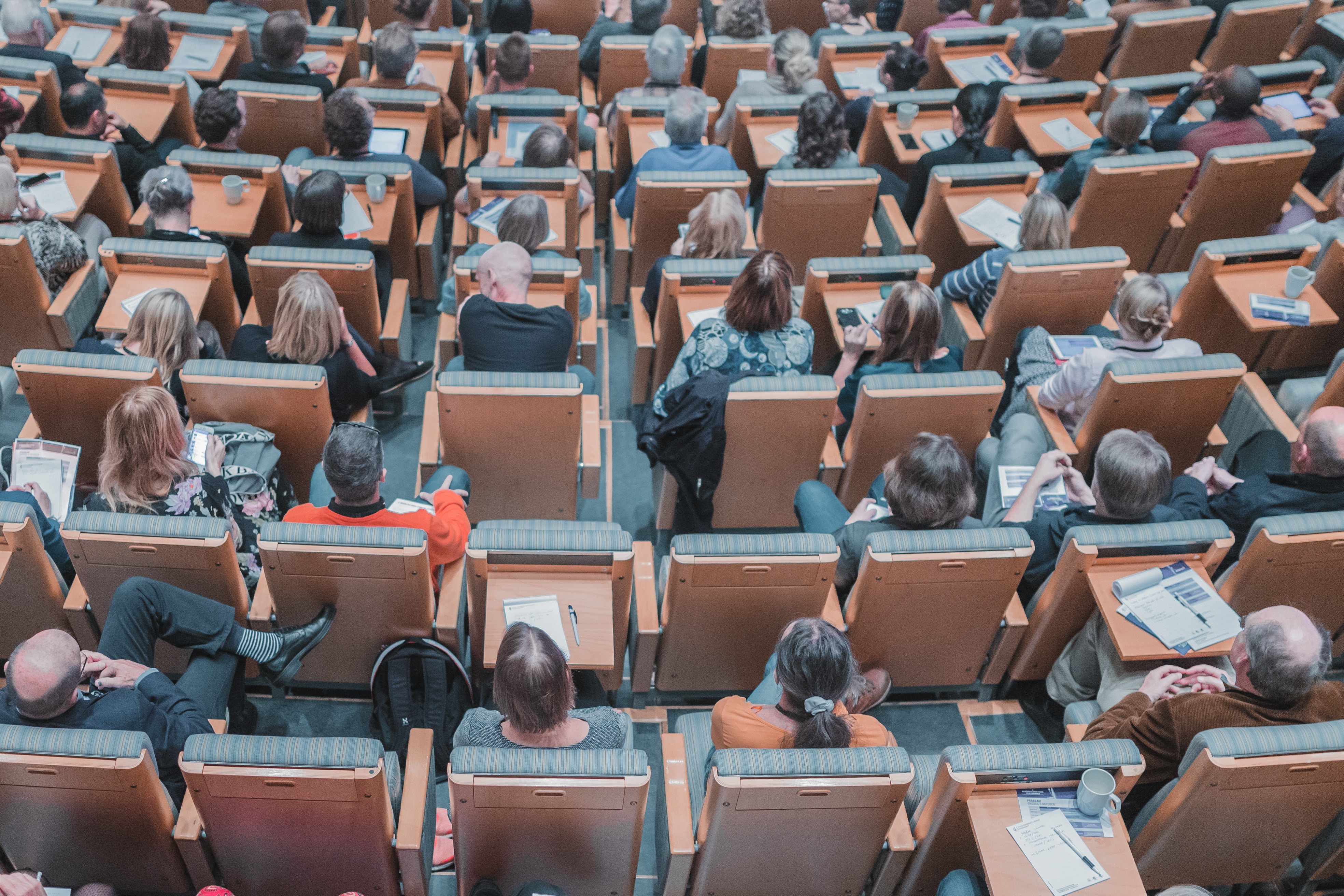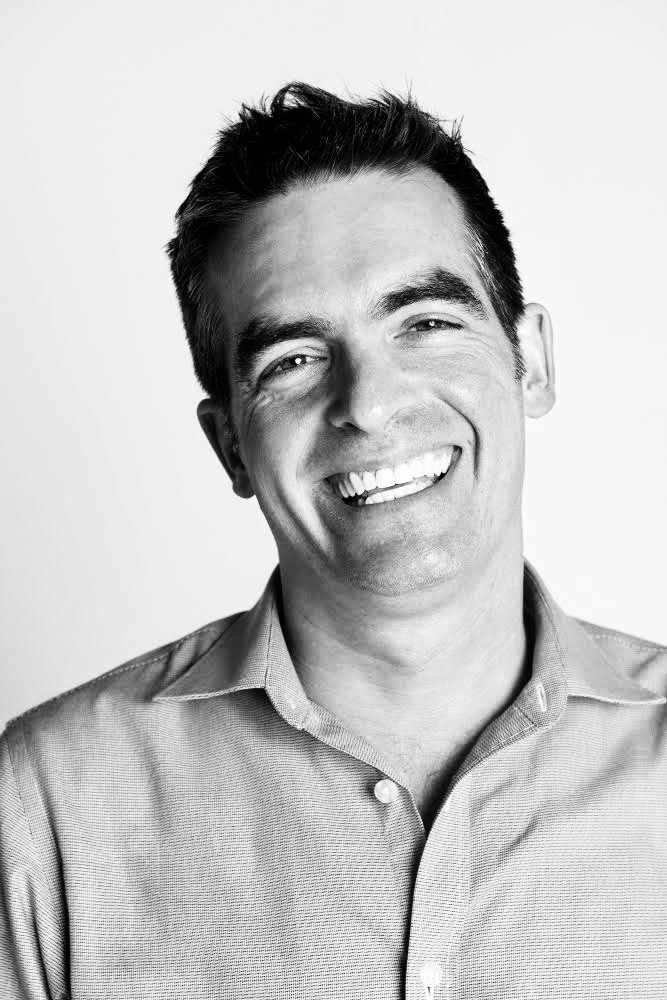 Hi, I'm Ulrich Boser, the founder and CEO of The Learning Agency Lab and a senior fellow at the Center for American Progress. 
In 2017, I wrote a book on the science of learning titled Learn Better. The book was featured in many media outlets, including Wired, Slate, Vox, Fast Company, and The Atlantic. Amazon called it simply "the best science book of the year."